Jo tongo l'explosif jo tongo sa discossa
Nine songs of soulful African 70's funk written between 1967 and 1982 by Jo Tongo aka Jo l'Explosif, an Cameroon artist settled in France. Check!


At age 15 he joined the high school band as a guitarist and within two years he became the band leader, while in Yaounde, the capital. At the same time, Jo set up his first band in Douala with his young friends, the "Rock'n Chach", mixing up African, Caribbean and American soul music. He composed his own music and his unique sound set him apart from other bands in the region, caughting the attention of radio stations which played his music in Douala and Yaounde.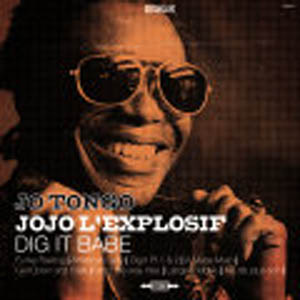 yyuxo.klue.us