Caterina valente - istanbul - just you just me
In 1954 Caterina Valente introduced herself to European audiences with her recordings of "Istanbul" and "I love Paris". In 1955 Gordon MacRae presented her on the "Colgate Comedy Hour" as the "Malaguena" Girl. This was followed by the worldwide hit "The Breeze and I".

Las Vegas critics raved about the extraordinary talent of the young European vocalist who could sing in 12 languages and she soon found the spotlight on TV, at the Hollywood Palace and Dean Martin was so impressed he invited her on his TV show at least a dozen times. Danny Kaye, Perry Como and Bing Crosby often featured her as well, along with other TV hosts. In "The Entertainers" aired in 1964/65 she shared the bill with Carol Burnett, Dom DeLuise and Bob Newhart and was awarded the FAME Award as best vocalist on American television.

From the mid fifties to the eighties German, Italian, Swiss and Austrian Television produced more than a dozen series of Valente-Shows and her guest spots over the globe are uncountable.

Among others, she has performed with Louis Armstrong, Benny Goodman, Ella Fitzgerald, toured extensively in concert with Woody Herman, the Tommy Dorsey Orchestra, Buddy Rich and has recorded with Sy Oliver, Claus Ogerman and Chet Baker just to name a few.

Born in Paris (January 14th 1931) of Italian parents, once married to a German then to an Englishman, Caterina Valente easily related to fans wherever she performed, particularly in Europe. She stormed the charts in Germany with "Ganz Paris träumt von der Liebe" and Tipitipitipso" becoming the queen of German Schlager. In Italy romantic ballads like "Nessuno al mondo" and "Till" brought her gold records. The Grand Prix du Disque was her award in France for "Bimbombey" and she topped the charts in the US and the UK with the before mentioned "Malaguena" and "The Breeze and I".

She starred in 12 European movie-musicals; she dances (less exuberantly since undergoing two major hip operations); and is a virtuoso on the guitar, having strummed the instrument in an orchestra when only a teen-ager.

Major awards from Italy, Germany (2 crosses of merit), France (officer of artistic education), Brazil, Japan as well as the USA (including a best female vocalist Grammy nomination) document her artistic and civil achievements throughout the years.

But she considers the 18 concerts sharing the stage of the Olympia in Paris with Michel Legrand in 1972 as well as the album Valente 86 with the Count Basie Orchestra and relative 1986 European Tour under the direction of, and with arrangements by Thad Jones, to be her artistic highlights.

In 1986, her 50th anniversary in show business was celebrated with a televised tribute entitled Bravo Caterina, and the Guinness Book of World Records recognized her as Europe's most successful female recording artist, with over 1350 albums to her credit.

"Girltalk" her latest album of newly recorded material with harpist Catherine Michel was released to international critical acclaim in 2001.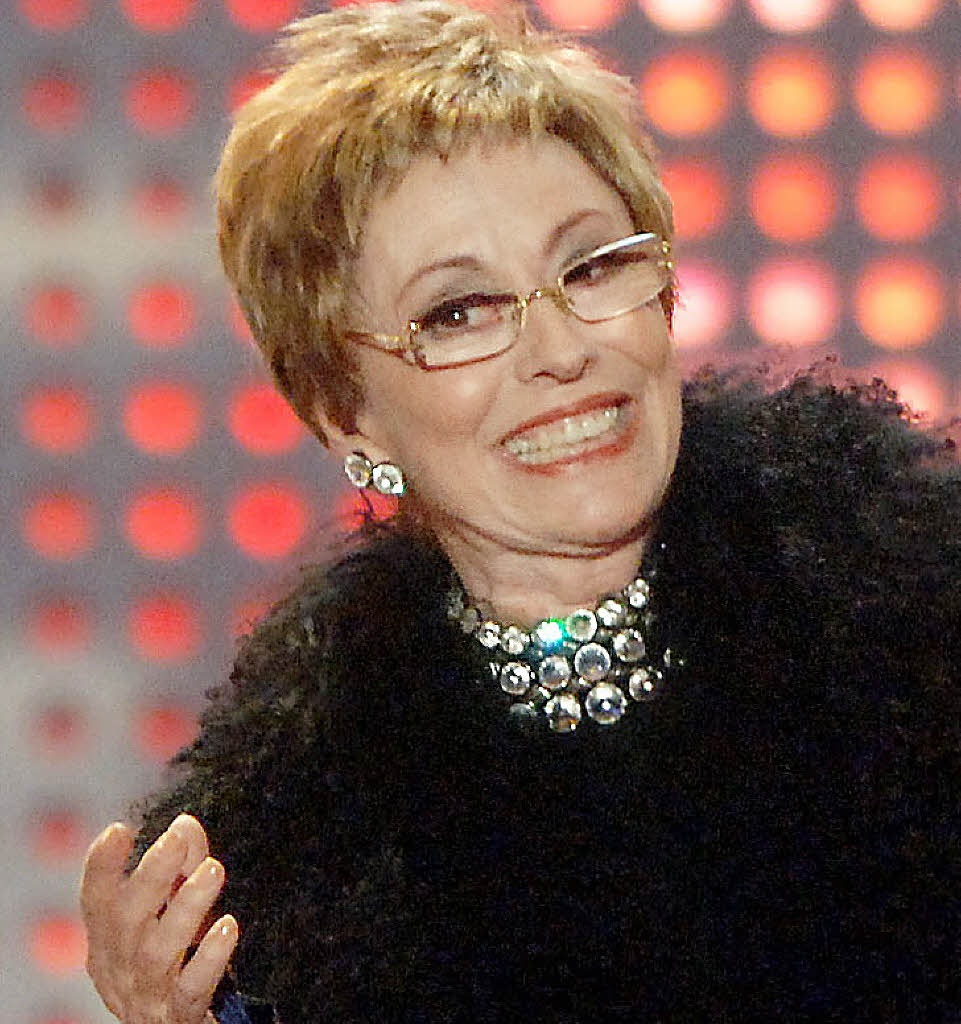 rrhpe.klue.us